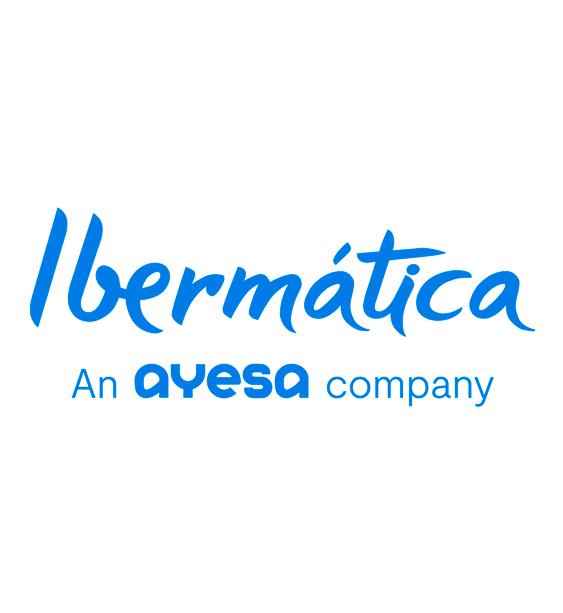 We have been collaborating with Insparya since 2020 and it has been a true pleasure to follow, as a technology partner, the trajectory of a leading and innovative company, with a team of excellent professionals who are strongly committed to cutting-edge technology for the development of their exclusive state-of-the-art hair health services.
Working with Insparya, a market-leading technology company, is like being the architect of a scenario that puts innovation at the centre, where every piece we create is an essential element of technological progress.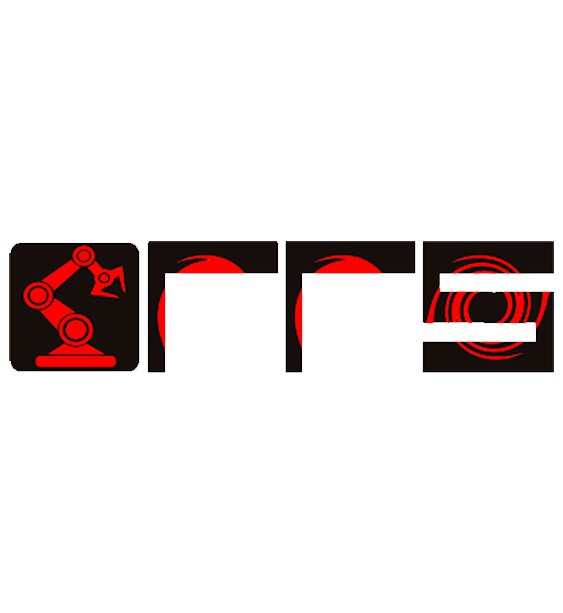 Our strong collaboration with Insparya and its research and development department is an ongoing, mutually rewarding and enriching commitment. As a specialist supplier of their hair transplantation instruments and devices, we are a constant witness to Insparya's dedication, innovation and vision of excellence. We are proud to be at their side in shaping the future of hair transplant surgery and technology.
Insparya has collaborated and is collaborating with a DEEC team in the development of a solution for hair transplantation and, in particular, for the detection, classification and location of follicular units. The cooperation and team work has been very fruitful and the excellence of the Insparya research team was essential for the good results obtained. The Insparya team developed several hardware and software modules that were fundamental for the success of the project, demonstrating scientific quality and technical excellence.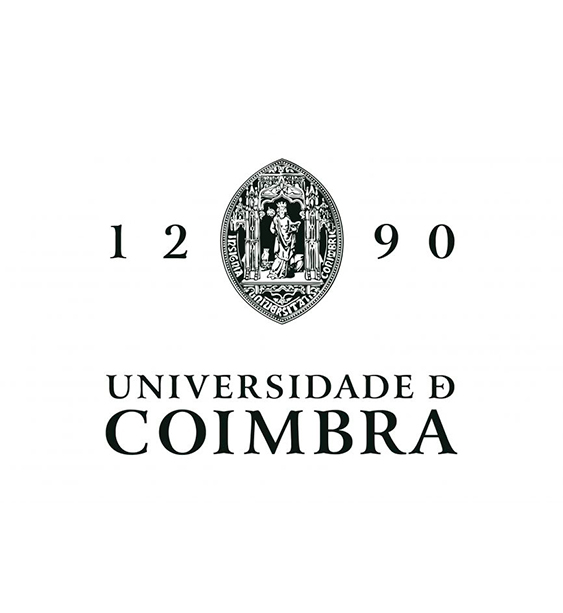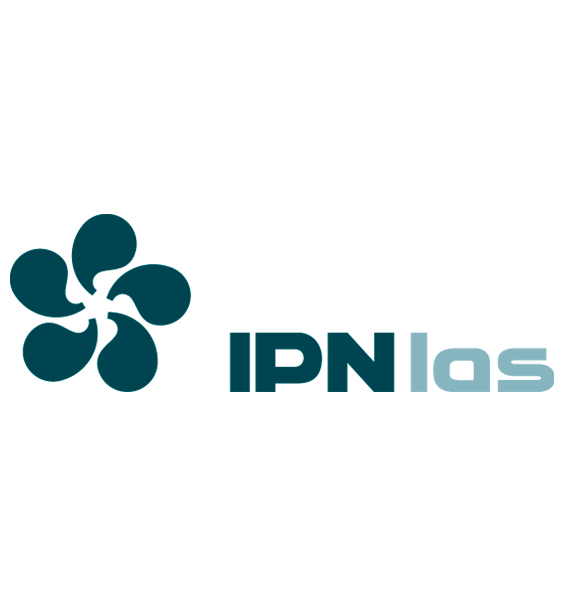 We are delighted to be able to say that we are partners with Insparya, and more specifically of its development team, made up of exceptional professionals. It is a privilege for the IPN-LAS regulatory support unit to have been involved in the strategic regulatory development of this ultra-innovative device, which will undoubtedly make its mark on the world of hair transplantation.