Welcome
to the future
Insparya Hair Technology
360º techno-hair innovation
Thanks to our investment in research in every area related to transplants, we have developed our own technological innovations that cover the entire range of hair health, from diagnosis to the procedure, follow-up, and training for our teams.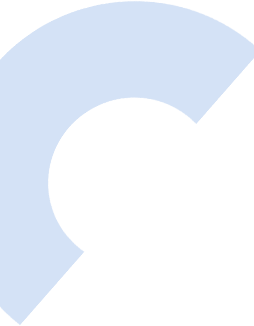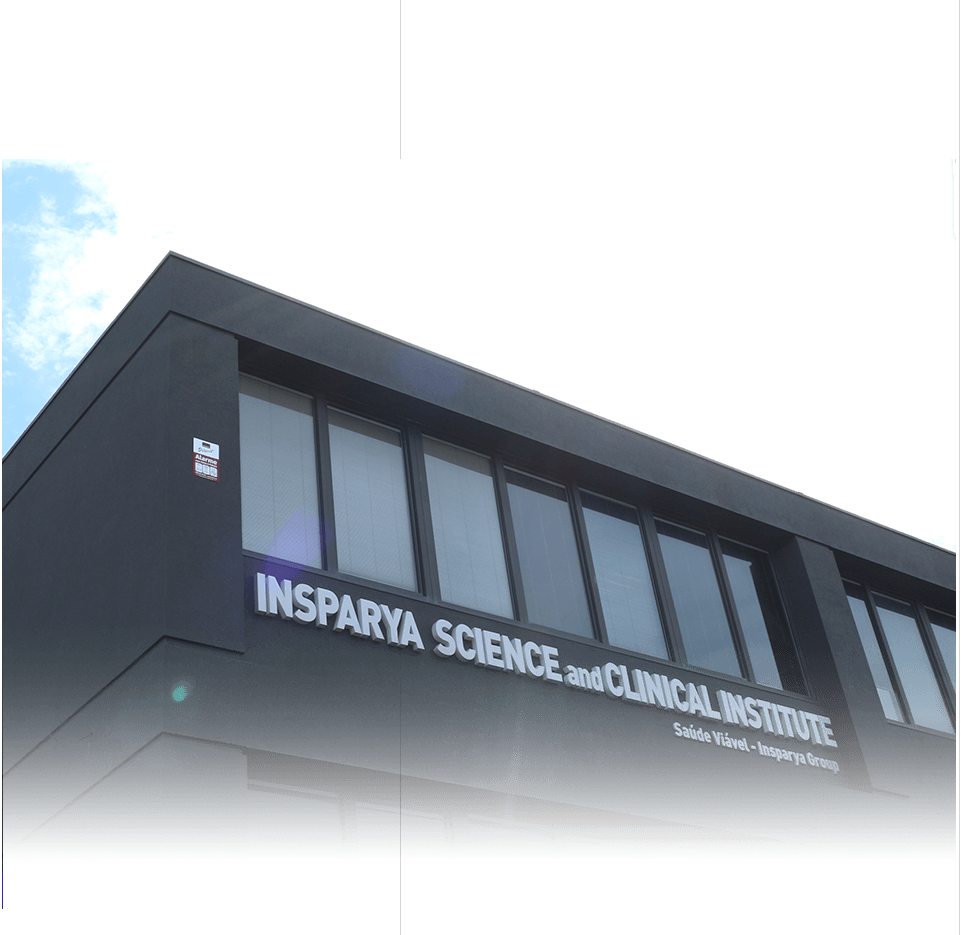 At Insparya, we're revolutionising the field of hair health thanks to the scientific research projects and technology that the Insparya Science and Clinical Institute research centre is carrying out.
the only hair assessment system in the world that uses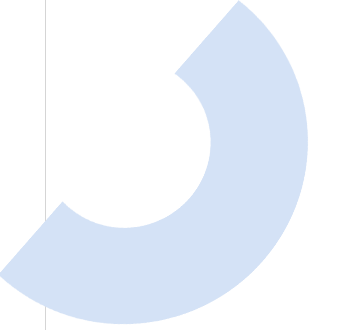 Our technological research teams have developed our own independent artificial intelligence algorithm that makes it possible to evaluate alopecia in patients autonomously with maximum precision.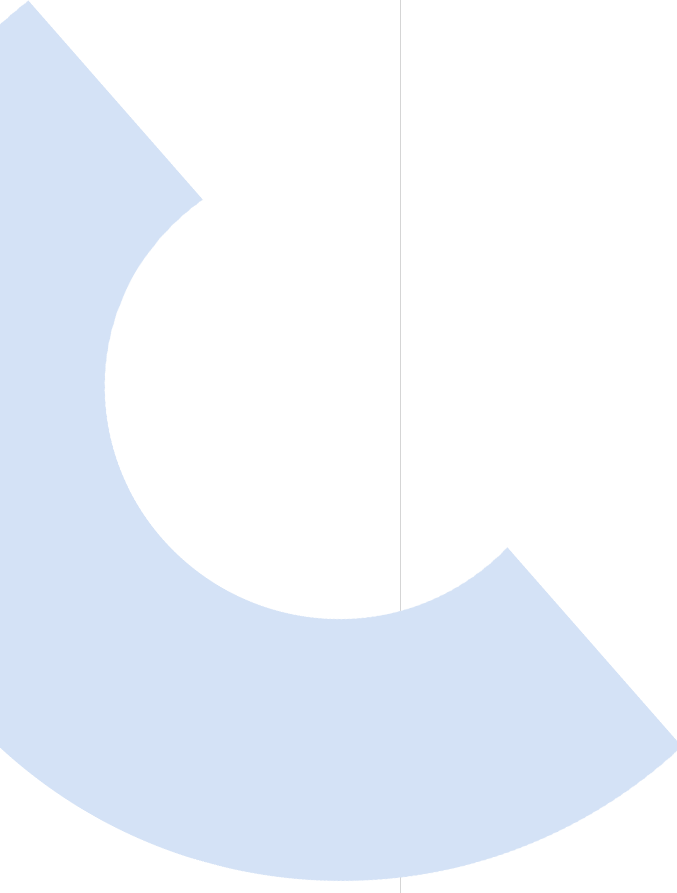 Immersive virtual reality
healthcare training:
the only hair training program with a haptic arm
One of the goals of the virtual reality training application is to convey the actual tactile sensation of operating on a patient.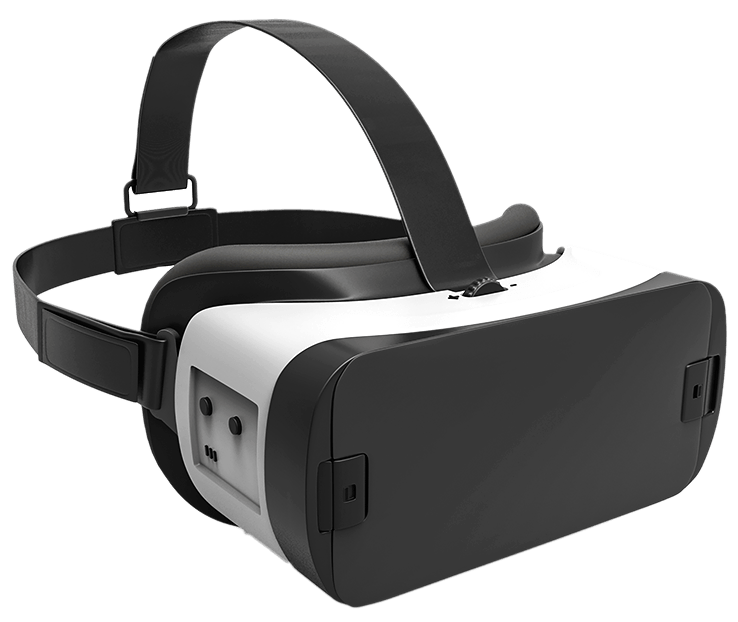 Insparya Hair Tech has six researchers who work on technological research at the Insparya Science and Clinical Institute, Insparya Group's research centre located in Porto, under the leadership of Dr. Carlos Portinha.